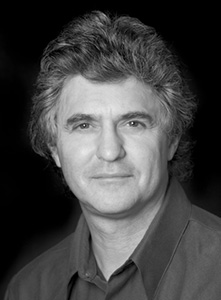 Dear Friends,
The images you see on this web site represent a body of work captured over a 40 year time frame. For me, photography is all about the present moment-capturing a fleeting image, a response to a feeling. My photographs are produced with a great deal of love and attention.  I do all of the photography and printing of my work.
I am a graduate of the Brooks Institute of Photography, and my work has been shown extensively in galleries and at art fairs. It is now displayed in homes and businesses throughout the United States and abroad.

I enjoy working with interior designers on large and small projects, as well as with individual customers. I will work with you to place the perfect image for you or your client. Sample prints are available (cost is refunded with purchase), so please know that you can buy with confidence and be gratified with the results. Please call or write to learn about ordering one or more of the images displayed on this website.

Thank you
Rob Jaffe